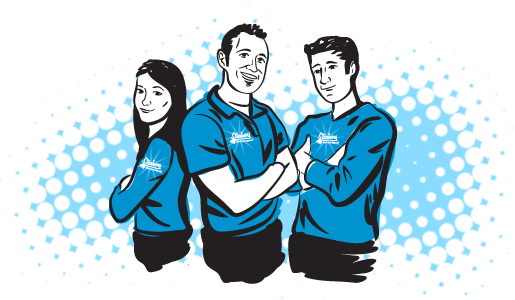 What you need to know about
our Award Winning services
Founded in 2004, Steamers has quickly become London's solution for all auto, carpet, and upholstery cleaning situations, offering flexible pricing and price matching to suit your ever-growing demands. From the smallest job to the largest, Steamers offers first-rate service and experience to all of its customers.
TRUST OUR CERTIFIED
CLEANING PROFESSIONALS
All of our cleaning technicians are fully insured and certified in professional industry training courses. Steamers cleaning technicians are also certified by the Institute of Inspection, Cleaning and Restoration Certification (IICRC). The IICRC is an independent certification body established in 1972 to set carpet cleaning industry standards. The IICRC certification can only be earned by experienced skilled professionals who have earned it through study, experience, and the successful completion of a written examination.

IICRC certified technicians are recommended by many carpet manufacturers and are specially trained to identify fibres and the most appropriate cleaning method for all occurrences.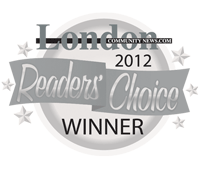 Readers Choice 2012 Winner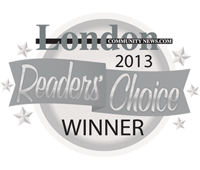 Readers Choice 2013 Winner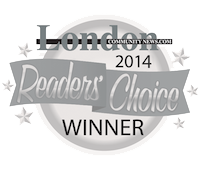 Readers Choice 2014 Winner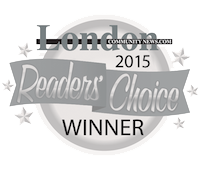 Readers Choice 2015 Winner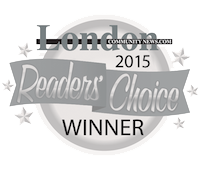 Readers Choice
2012-2015 Winner