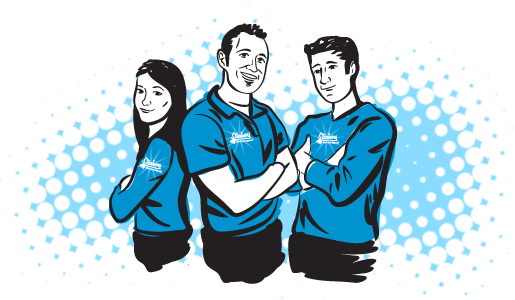 STEAMERS IS AN
AWARD WINNING SERVICE
Welcome to Steamers! London and area's premier choice for steam cleaning services, since 2004. At Steamers, we take immense pride in delivering the highest quality service to all our valued customers. Our team of certified and experienced professionals utilizes state-of-the-art truck-mounted equipment to ensure superior results. From your first call to our follow-up after the job is done, we are committed to providing exceptional customer service every step of the way. Join our family of satisfied customers and experience the Steamers difference today.
TRUST OUR CERTIFIED
CLEANING PROFESSIONALS
All of our cleaning technicians are fully insured and certified in professional industry training courses. Steamers cleaning technicians are also certified by the Institute of Inspection, Cleaning and Restoration Certification (IICRC). The IICRC is an independent certification body established in 1972 to set carpet cleaning industry standards. The IICRC certification can only be earned by experienced skilled professionals who have earned it through study, experience, and the successful completion of a written examination.

IICRC certified technicians are recommended by many carpet manufacturers and are specially trained to identify fibres and the most appropriate cleaning method for all occurrences.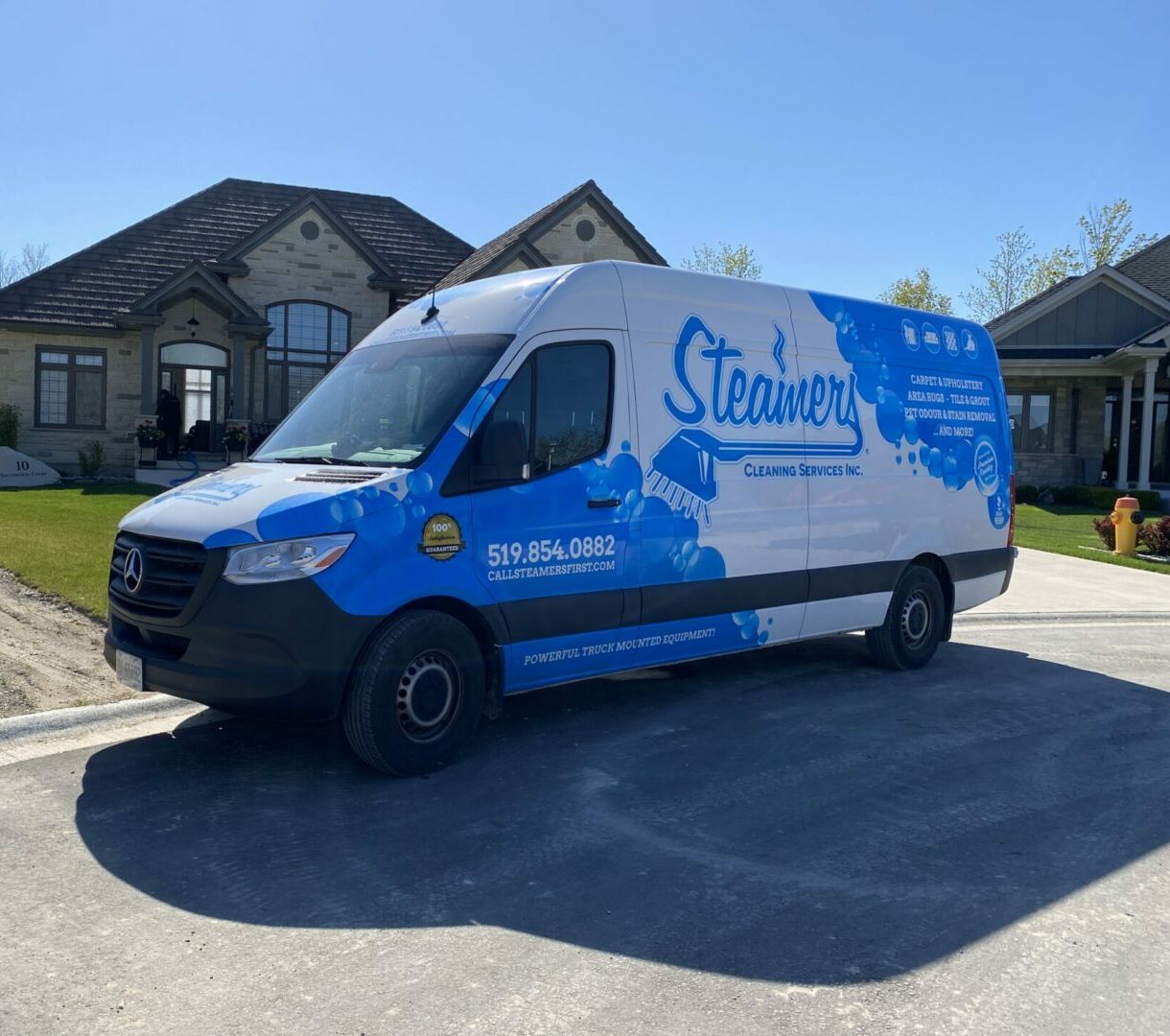 WE USE STATE-OF-THE-ART
TRUCK-MOUNTED EQUIPMENT
We have the latest in steam cleaning technology built onto our truck. This is important because it will help ensure that our technicians are able to provide your home with the best possible service at their disposal. Our truck-mounted equipment can generate heat up to +240 degrees F! This hot temperature ensures that our cleaning potential is maximized while minimizing the use of chemicals needed. Combining this high heat with an extremely powerful suction results is a residue-free cleaning with the fastest possible dry times!
We also carry a wide variety of high-tech portable equipment for servicing our high-rise clients or other situations that are too difficult for our truck-mounted equipment to reach.